Commercial Electrical Services in PA
Commercial Electrical Services We Offer
We know when it comes to commercial electrical services time is valuable for you and your company. That is why Austin Electric is here to help you with any problems you are having with. Here are the services that we offer to our commercial customers.
As licensed electricians, machine wiring is one of our specialties when it comes to our services for commercial projects.
One of the great things about lighting controls is that they turn lights off automatically when it's not needed. Now, you don't have to worry about saving energy because lighting controls do it for you.
Recessed lights are the best option for commercial lighting. They don't hang down at all and allow for less stabbing light. They are highly functional on low ceilings.
We install generators and emergency backup generators in case the power shuts down. Never get caught without power again!
See More Residential Electrical Services Below!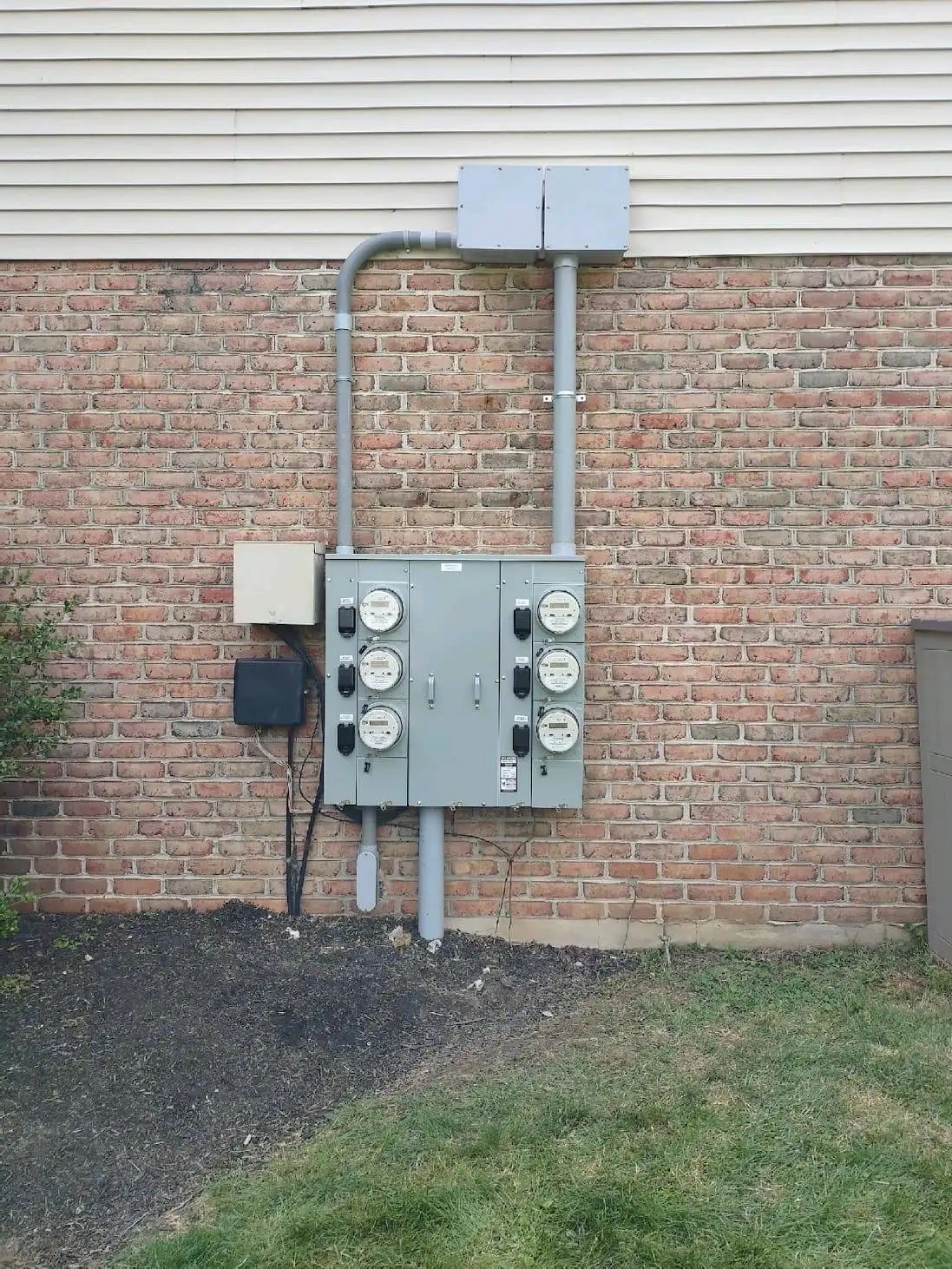 LED Lighting

LED is the latest lighting technology that is well used in homes and public spaces. Bulbs last longer than any other lighting. Never miss a moment and enjoy the beauty and brightness of LEDs.
High Bay Lighting

With high ceilings in your business, we highly recommend installing high bay lighting. This could be for your warehouse, stores, or even a pole barn office.
Troffer Lighting

Troffer lighting is an incredible recessed indoor lighting option. This is most commonly seen in your office containing fluorescent lamps.
Track Lighting

Track lighting can be used in different places such as auditoriums, concerts, conference halls, and more. This lighting is great for drawing the eyes to specific places.
Motion Sensors

Motion sensors are made for detecting people, or objects. They play a crucial role when it comes to the security system of your business.
Site Lighting

We know that everyone wants to be safe at night and keep the job site lit. Site lighting is the solution for that.
Ballast Replacement

If your ballast needs replacement and you are busy at work we are here to help. Your lights may need to be regulated, and we are more than happy to do that for you.
Transformers

For our commercial customers, we also install electrical wiring attached to pipeline transformers. Get your electricity where it needs to be!
Commercial Wiring