Your Local Licensed Electrician
A Licensed Electrician Bringing A Little Light To Your Life
When the power goes out, or a big project needs to be done, having licensed electricians you can trust makes all the difference.
Licensed
Austin Electric is a licensed electrical company that provides residential and commercial electrical services.
10+ years of Experience
We have been in business for over 10 years and we are committed to conveniently delivering the best electrical services to our customers.
Large Inventory
Our large inventory of electrical supplies means your projects can be finished efficiently and on time.
In Sinking Spring, PA
From our location, we service Lancaster, Reading, Ephrata, New Holland, Denver, and many other areas within 50 miles.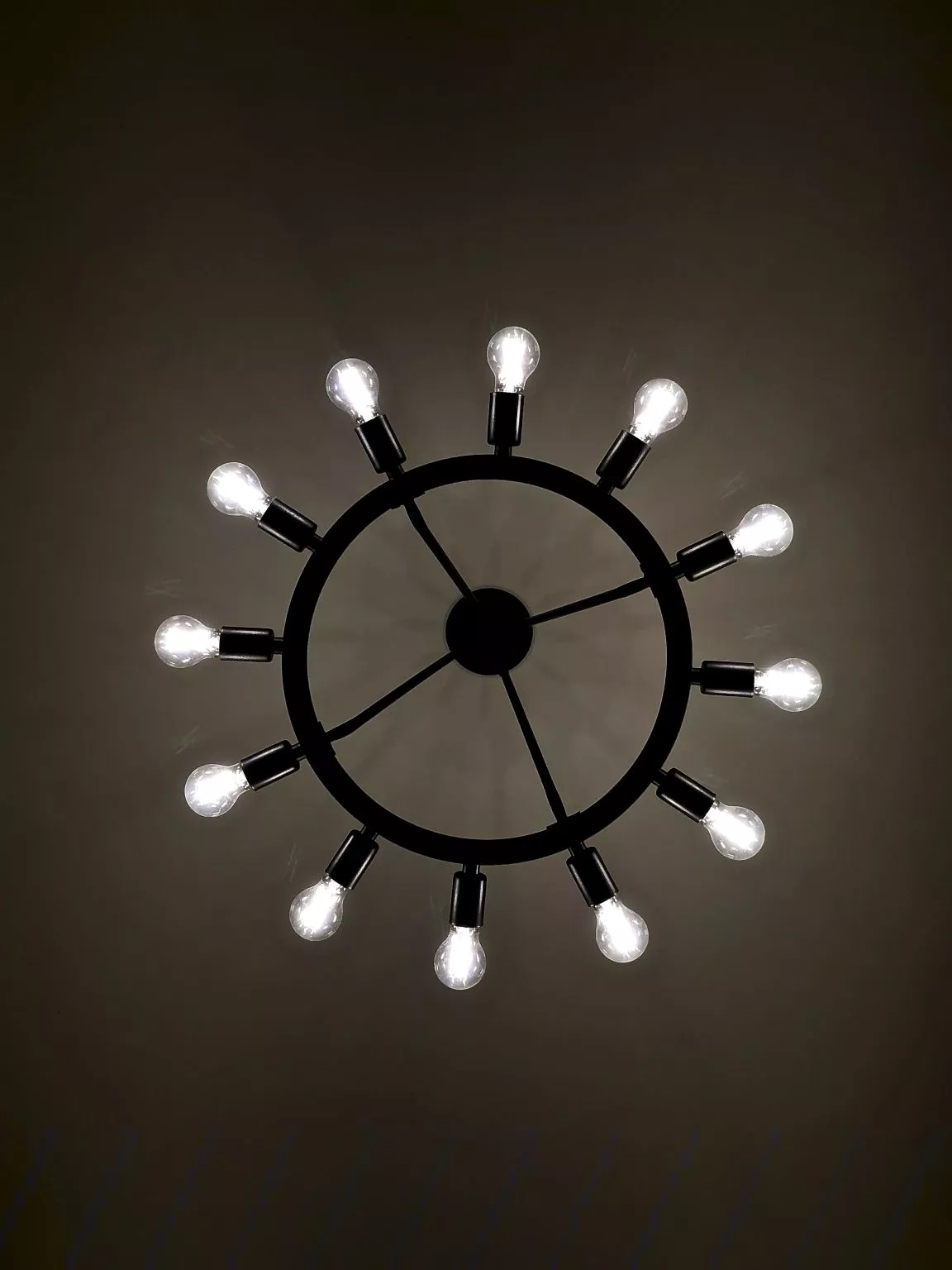 *Austin Electric is a licensed company with many licenses, and all of the credentials needed to work in PA. Excluding Philadelphia and Pittsburgh.
Our Electrical Services Process
Contact Us
Contact us to schedule an appointment with a licensed electrician, or fill out a form that lets us know what you need.
Schedule
We will contact you for scheduling once we have all of the details. We want this to be a time that works best for you.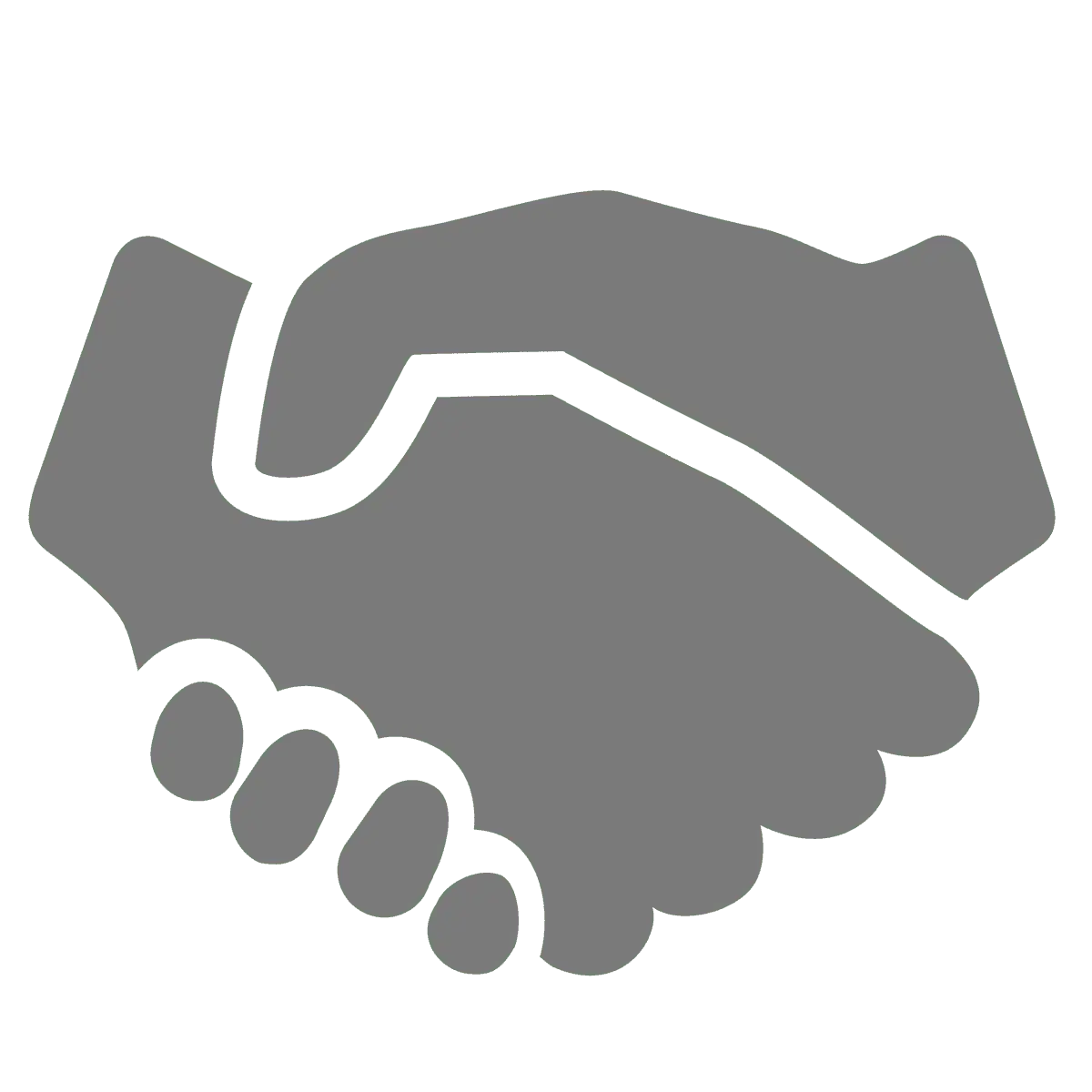 Connect
We will meet you in your space, discuss the options, and estimate the cost for your electrical needs!
Ephrata

Lititz

Lancaster

Reading

Harrisburg

Lebanon

Hamburg

Kutztown

Boyertown

Norristown

Malvern

Coatsville

Strasburg

Hinkletown

Terre Hill

Narvon

Morgantown 

East Earl

Plowville

Adamstown 

Denver

Cocalico

Robesonia

Womelsdorf

Myerstown

Bernville

Leesport

Blandon

Temple

Fleetwood

Oley

Birdsboro

Pottstown
What Are You Looking For?
With residential electrical services, we can come to your home and look at some of the problems or projects that you need help with. Are you ready to get started with a project like:
Home Renovations
Looking for a licensed electrician to help with home renovations? Whether you are doing the job as a DIY project or are a contractor, we are here to help.
New Homes
We consider ourselves master problem solvers when it comes to electrical services for smart homes and new homes. We'd love to help design yours.
Patio Lighting
We have trained electricians to install outdoor ceiling and patio lights for you to spend some time outdoors this year!
Maintenance
Sometimes all you need is a little elbow grease. We would be happy to check your home for the maintenance it needs.
Emergency Services
We want to take care of our customers at all times. That is why we offer 24/7 emergency services.
Kitchen Lighting
We install kitchen lighting and can adjust track lighting and under cabinet lighting throughout your space.
789 Commerce St. Sinking Spring, PA 19608, USA​
We also provide top-quality services to businesses and commercial buildings. The jobs that we can perform for you include:​
Electrical Upgrades
Are you planning to upgrade your commercial electrical systems! We can visit your location and provide a professional assessment.
Machine Wiring
As a licensed electrician, machine wiring is one of our specialties. Find out what it takes to have machine wiring for all your commercial electrical installation needs.
Electrical Installation
Installing your lights throughout your commercial space will be our pleasure. From office lighting to warehouse lighting…we can do it all.
Electrical Testing
As a licensed electrician, we can make sure your lights are working properly, and your voltage is under control and not spiking.
Motion Sensors
Motion sensors are made for detecting people, or objects. They play a crucial role when it comes to the security system of your business.
Emergency Services
We offer 24/7 service for existing customers! Give us a call at the number below!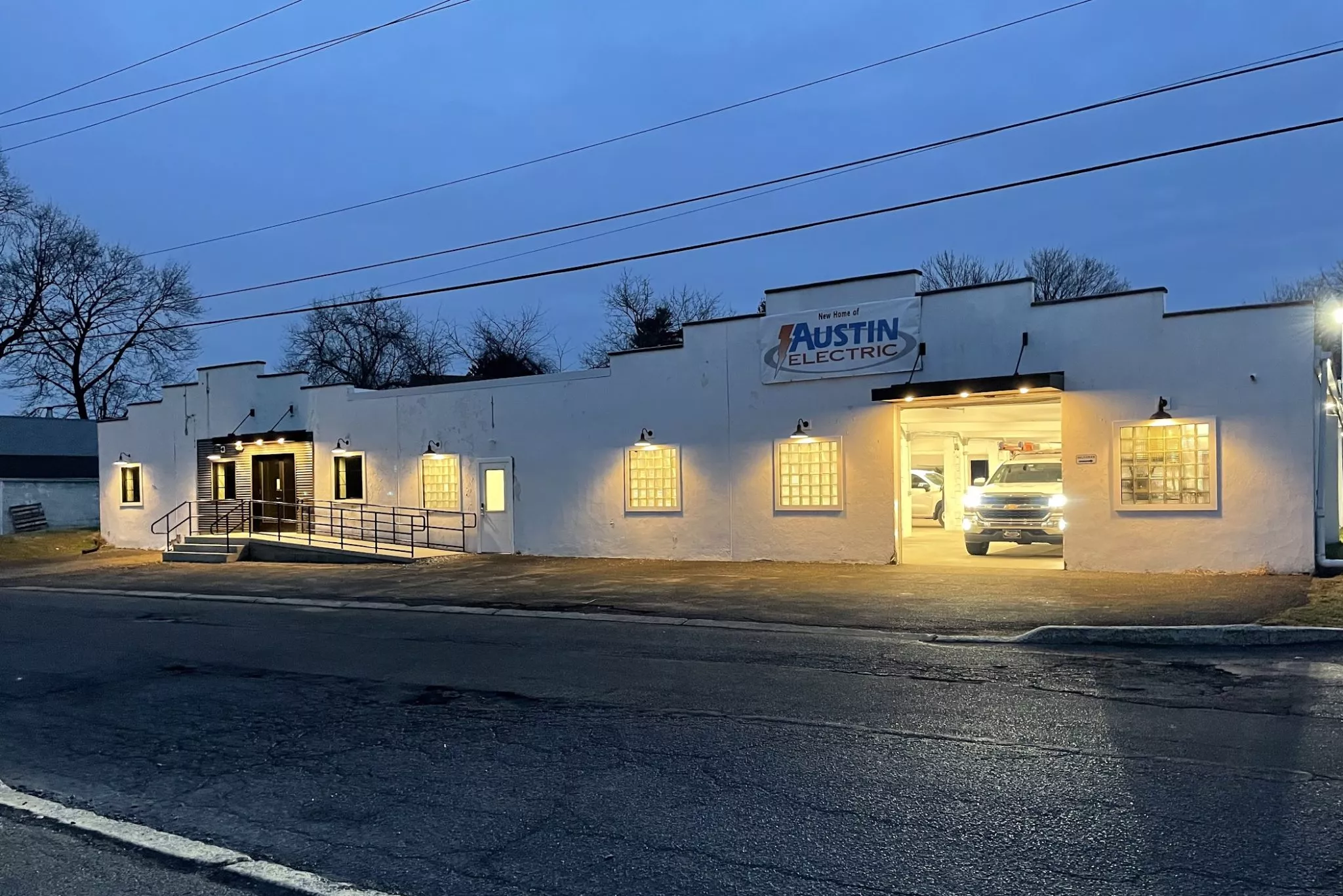 Emergency Electrical Services
We want to take care of our customers at all times. That is why we offer 24/7 emergency services. We know what it's like to be without power, and we don't want it to stay that way for you and your family. Contact us today with any emergency electrical problems that you may be having
We Value People Over Projects
We know you might be treated like a number with other businesses, but here, you are part of our family
We Value Your Time
Rest assured, we always answer phone calls and emails. You will have a project timeline shortly after that!
We Value Excellent Work
If you want to see what people think about our work, you can check out our reviews on Google! Head over to our featured projects page to see our work as well. When you love what you do, you want to stand by it!
Testimonials
What People are Saying
We are so glad you found us! Our goal is to give you an incredible experience while ensuring that your needs are fully taken care of. Here are what our customers have to say about how we did our job.
"We have used Austin Electric twice now and have been pleased both times with the estimates, timely and efficient work, and completed projects. They are very knowledgeable and had great advice as well as fairly priced."
We contracted with Austin Electric for several projects in our home that had been piling up. They were extremely responsive, reasonable, and pleasant to work with. We will definitely hire them again, and would highly recommend them to anyone considering them.
Check our projects out by our Licensed Electricians
We have completed numerous residential and commercial projects, some of which are featured below! If you want to see our full list of jobs, check out our featured projects page!
Get a peek into the remarkable transformation of an historic old mill into a luxurious living space, brought to life with the expertise of electrical professionals. The integration of modern electrical systems seamlessly enhances the mill's charm while providing the ultimate in comfort and convenience. This stunning project showcases the perfect blend of old-world charm and contemporary technology.
Turning this amazing barn into a living space was a dream job. The character of the old wooden beams combined with the right lighting and careful attention to the details of the electrical plan combine to make it a truly unique space.
This new construction horse barn received electrical installation in Bangor, PA. With wireless lighting controls, the owners can now control light in the barn from anywhere. We installed multiple ceiling lighting in the horse barn as well. You can see the beautiful chandelier that now hangs on the 2nd level of this horse barn below! Site lighting is the solution for that.